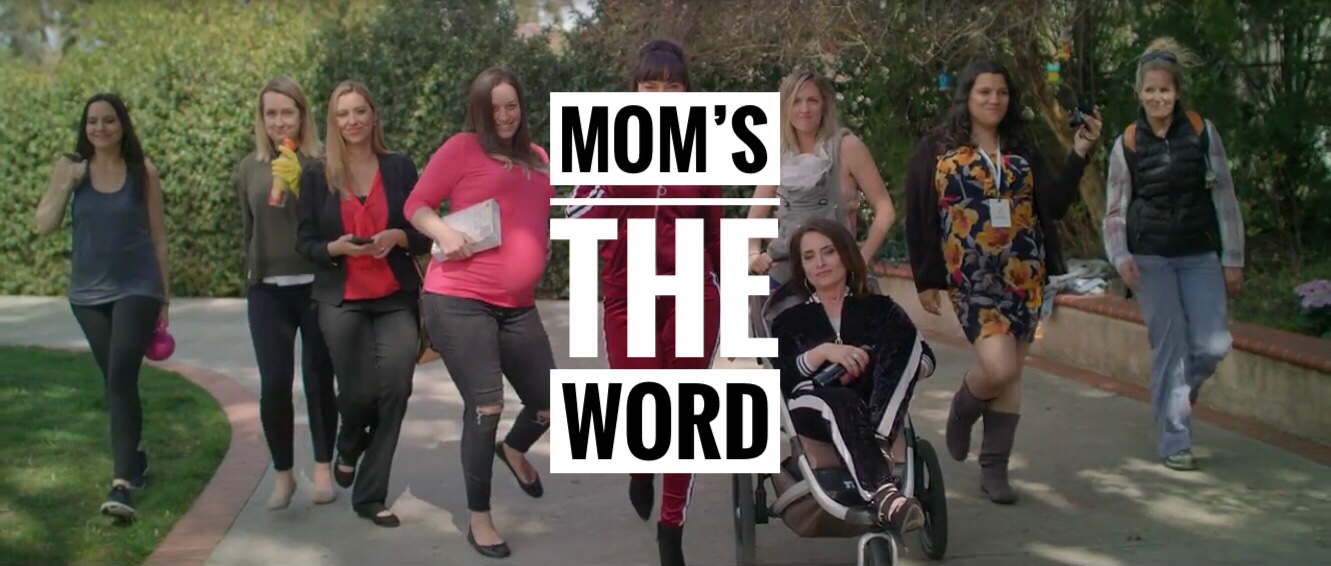 Mom's the Word
"You're way too into being a mom," my childless girlfriend said.
"No, I'm not! I really don't like it sometimes," I rebuked.
But as soon as the comment fell out of my mouth, I felt stupid for saying it. It may be true that I want to pull out my hair more than half the time, but Im not sure I need to justify my writing, talking, or sharing about motherhood to anyone.
The next time a different person said the same thing to me I simply replied, "No, I'm not."
Then I continued to listen to him regale me about his childhood & favorite movies for the next two hours.
Neither "You're way too into movies,"
or
"You're way into yourself," came out of my mouth, although perhaps it should have (in a well-meaning way ??).
Yet, this is the message women receive: motherhood is so important we should stop what we're doing in our own lives to enter it. And how we handle these roles could potentially create the next DaVinci or Dahmer. But, we can't talk about it too much.
It's not something we can complain about.
It's not even something we can even really celebrate.
It's just what we are supposed to do.
Right?
Wrong. Mum is no longer the word – we will not go quietly. We will complain about bedtime whenever we please. We will celebrate in our potty training and IEP wins. We will make parody videos about how awesome moms are until we are blue in the face.
Because yes, I'm way into being a Mom. But it's never too much when my kids and future generations are in my hands.